Application Marketplace
Cloud based application marketplace build around the customers needs
Sign up for free
WordPress as a Service
Appmart is your catalyst for delivering breakthrough digital experiences faster.
Sign up for free
Fast & easy
Choose
Pick the right software solution for you and where you want to be hosted. We have a lot of options and very cool apps.
Pay as you go
We can offer you the very best possible and cheap options, thanks to a flexible architecture & powerfull tools
Start
Access your new product and start changing the industry. Our 24/7 support will guarantie a 99.99% uptime.
All kind of happy customers
For an inexperienced person who would like start their online business Appmart is a cool place to start with. The guys are experienced, very helpful, and they will guide you with what you actually need in order to support your business. I have been an art person all my life and this online stuff is rocket science to me. Appmart helped me transfer my Etsy business to my own web site with my own customer base. It's now time to hire a Marketing manager. Thanks guys

We have been working with Appmart marketplace for the past several months. We use the platform as a learning tool for our IT graduate projects. It not only performs great, but also it is an outstanding real life experience for our students. Support has also been very helpful towards our student as well. Great project. Thank you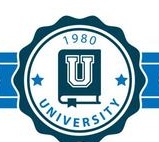 Professor University of Perth
The Appmart platform allowed us to expand our business and lower operating costs at the same time. We needed a quick solution to incorporate the data from our e-commerce site to a brand new CRM system. Hiring a development team wasn't a solution. We ordered the products from Appmart and they took care of the migrations as well as currently managing the applications for us. That was a good money saving decision for us.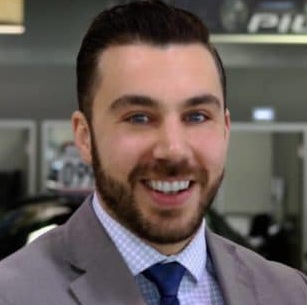 We are very satisfied and happy to have found AppMart as our offshore development partner. During our relationship, AppMart has developed a good understanding of our own vision and work flows and found a way to successfully complement our operations without causing any discontinuities or issues on our side.